DRY SUMMERS
"Good Enough Is Great"
SL076 CS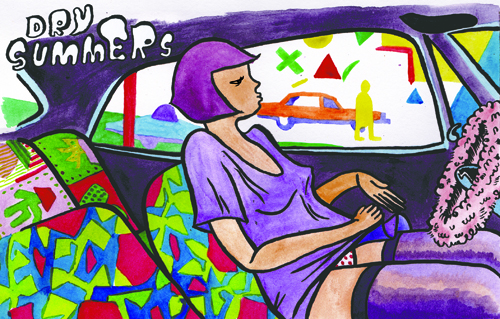 &nbsp
&nbsp
$5.00


"That's How I Fell In Love With Acting"
"Mr. Kopfsilot"
Recorded within months of their first practice, "Good Enough is Great" is the debut album from Louisville's Dry Summers. Formed as a twangy, jangly ode to the Dunedin Sound, Dry Summers now sounds like whatever Dry Summers sound like; and that's cool with them.

Recorded by Jim Marlowe of Tropical Trash. Featuring members of Gangly Youth, The Photographic, Tiny Fights, and solo artist Shutaro Noguchi.